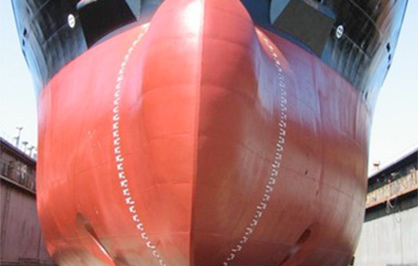 Newbuilding / Resale
Our team can offer the best service in contracting of newships.
We can provide our clients up-to-date information on the market as to price levels, the competitivness of the various yards for the different types of tonnage, the resale opportunities available.
We follow the negociation from the early stages till the delivery.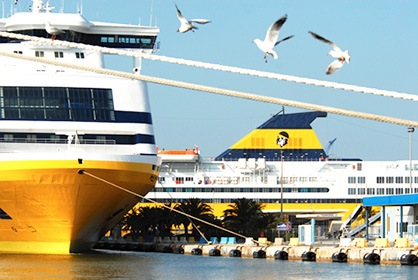 Sale and purchase
Our team can broke any transaction in respect of selling and buying second hand ships of any kind. We have got an international reputation of excellence and of in depth knowledge for the following type :
– Cruise vessels and Car Ferries,
– RoRo / Ropax vessels,
– Small Tankers,
– Chemical Tankers.
As on service to our client, we are involved in selling ships for demolition.
We assist our clients in achieving their project with trust and succes.
We follow the negociation from the early search stage till the delivery.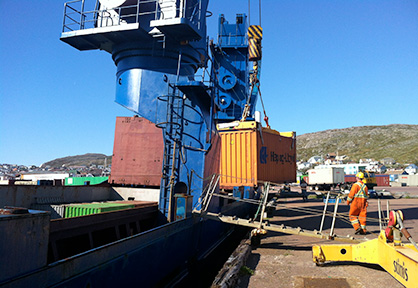 Chartering
We enjoy an international reputation in the sphere of the reefer activity for the transportation of frozen commodities and fruits and we have been regularly acting in this field for the last 30 years for account of major producers and exporters.
We are also involved in other various chartering activities in synergy with its sale and purchase exclusive accounts mainly for RoRo, passenger vessels or occasionnally as competitive brokers for account of breakbulk and liner services.
On all these shipping segments, we may help your activity and studies with market research and consultancy.
In any case, we will be pleased to serve you with efficiency and will concentrate all efforts to ensure a quick and adapted response to your peculiar need.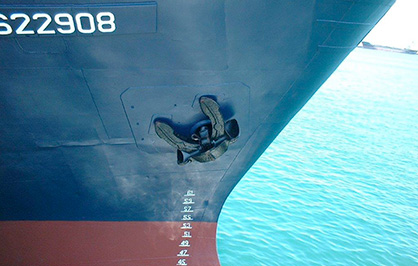 Ship valuation - Consultancy
We also have an excellent relationship with the leading shipping banks for which we do their valuation work.
We offer this service to any party (Owners, investors, insurers) willing to assess the commercial value of his fleet or his investments.
As an independent and free company, our valuations are received as a valuable opinion of the market condition. From time to time, we can offer some consultancy service for some clients.